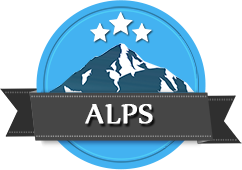 UDI has created a complete Property & Casualty system named ALPS . The system was designed from the ground up to provide the automation necessary for today's policy and claims processing. The system was designed using the latest technologies and industry best practices. This state-of-the-art processing solution will allow your MGA to respond quickly to changes in the industry and will allow your staff and your agents to be efficient and accurate.
The ALPS system was designed by a software team experienced in insurance with expertise in the latest development tools. The system architects have more than 40 years experience designing and implementing insurance systems between them. We have used hindsight from our decades of experience to design a solution that reduces payroll costs through automation while enhancing your ability to manage and monitor your business.
Software as a Service (SaaS)
Many industries have gone to the SaaS model and for great reasons. The Insurance industry is a little behind the times because of the age of a lot of systems in use. To convert an existing system to the SaaS model is often more problematic and expensive than redesigning the solution. The initial answer to this challenge was to shift to internet-based applications. While this model does allow for hosted solutions and usage anywhere, browser based applications are limited in design capabilities and the results are more screens, less stability, and slower processing. These systems are often harder to maintain as well. UDI did not want to create a limited solution for our clients. We wanted the design capabilities of a desktop application with the flexibility of a hosted solution.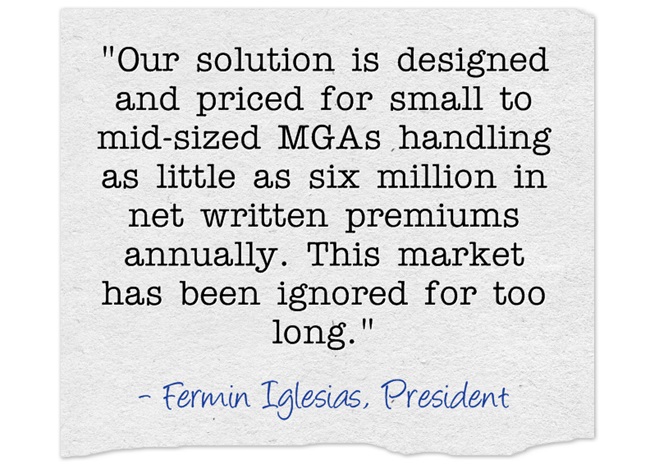 The ALPS solution was designed to be a virtualized and hosted solution. There are major benefits to this design that increase your capabilities while simplifying your IT management. By choosing a SaaS design:
Your staff can work from anywhere there is internet access.
There are no Disaster Recovery concerns since if you lose your offices, your adjusters can login from anywhere and process claims.
No hardware to maintain. No surprise upgrade requirements. No expensive IT staffs to maintain your infrustructure.
No limitations on how quickly you can grow your staff.
No challenges to updating your solution. You always have the latest build.
No expensive PCs to purchase. The processing is happening in the cloud. Dumb terminals are preferred.
Access to imaging from everywhere.
Simplified backup and restore capabilities with no need for vendors like Iron Mountain.
Built in controlled secure access to your data. There are no Physical Security concerns.
Maximum up-time for your staff, your agents, and your insureds.
Complete Integration, Turn-Key Solution
The ALPS system has functionality including Policy Administration, Claims Handling, Agency, Marketing, and complete reporting such as Triangles, Loss Ratio and Frequency, Statistical, Receivables, and required calls for data. Imaging is integrated in the system and UDI designs the workflow module to fit your external system. The system has a complete diary system and handles automatic actions like notices, cancellations, non-renewals, etc. Reports are produced from SQL and the solution allows authorized users to have any report emailed automatically daily, weekly, and monthly.
The Right Foundation for Success
The key to the success of the ALPS solution is the design of the internal audit system. The entire back end design is based on the simple concept that no record is ever edited. As changes are made to the system, records are inserted in multiple tables to provide the required historical information. As information is changed, the system creates the required negate records to offset prior data. This results in a stable reporting and processing structure where you get consistent results in rating, reporting, and processing.
This approach allows Out Of Sequence (OOS) endorsements to be processed like any other change, properly handles back-dated cancellations, and provides complete calculation formulas for both validation and for audit. The design also allows for very a simplified design for exports and statistical reporting. Simply put, your reports will all tie from your bank rec to your yellow book and everything in between. Special attention was made for the required trial balance process as well. Central to the process are specialized reports that provide a simple view to validate that the total of the changes made during the period tie to the Aged Receivables in both summary and in detail. Everything necessary to close the month is integrated into the reports design which allows your Finance specialists to focus on those tasks designed to increase your profit instead of passing an audit.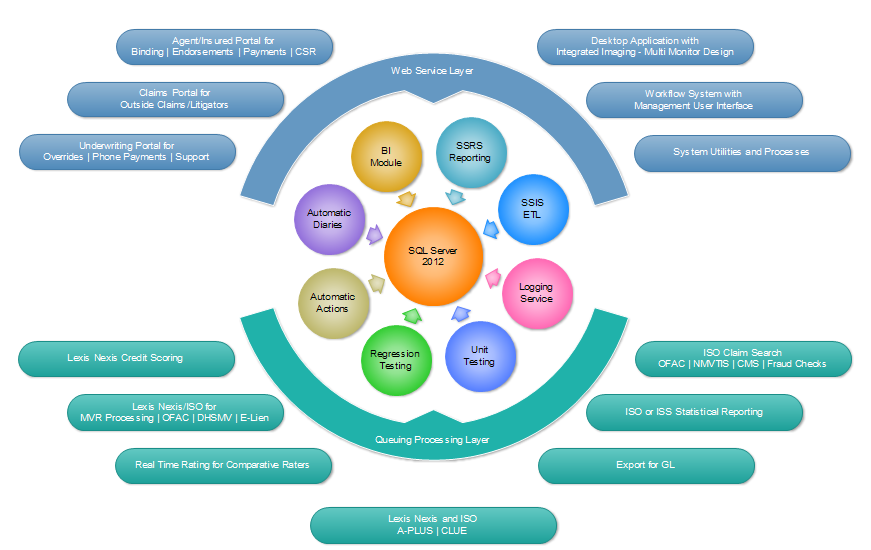 System Specifications:
The system is designed using state-of-the-art Microsoft technologies.
The back end was designed in Microsoft SQL Server 2012.
Reporting and printing was designed in Microsoft's SQL Server Reporting Services (SSRS) .
All software is regression tested by our dedicated QA staff to help prevent bad logic from effecting production.
System is based on a n-tier design to handle increased written premium with heavy transaction loads.
System is designed around Web Services to prevent your data from being exposed to hackers.
Please contact us today for more information