Access your desk from Anywhere
With hosted solutions you can work securely from anywhere in the world just like you were sitting at your desk. All you need is any computer and an internet connection. From anywhere you are accessing your data and systems with the same speed, the same desktop, the same files, the same setup as if you were at the office. Whether you are on vacation, working from home, at a clients location or in your car you are able to work. All of your computers including laptops, home and work desktops are the same when using out hosted solutions.
Protect your business from Disaster
With UDI's hosted solution you don't need to worry about protecting your IT infrastructure against an approaching disaster. Your infrastructure is located in UDI's safeguarded secure facility protected from hurricanes, fire, theft, and other threats to your business. You can concentrate on your preparations knowing that your IT is safe and secure.
Protect your Data and Operation
All businesses need a comprehensive backup solution for their data and a hardware solution that prevents data loss and  downtime. These solutions are expensive and require your staff to consistently apply the steps needed to complete the process. At UDI, we do this for you. Not only are your main data files backed up using state of the art solutions, but all of your user files are safeguarded as well with no involvement of your staff. All of your computers run on redundant equipment designed for maximum uptime. Hosting your infrastructure offloads these costly and important processes giving you the freedom to worry about your business with very low setup costs.
System Security
When your systems are independent, you must secure each computer against virus attacks, intruders, spam, and other threats that eat productivity and effectiveness. Only hardware solutions can truly prevent these threats from ever reaching your technology can be successful in protecting your business, and is standard protection for all UDI hosted solutions.
Amazing Download/Upload Speed with 1,000 GB+ Monthly Allowances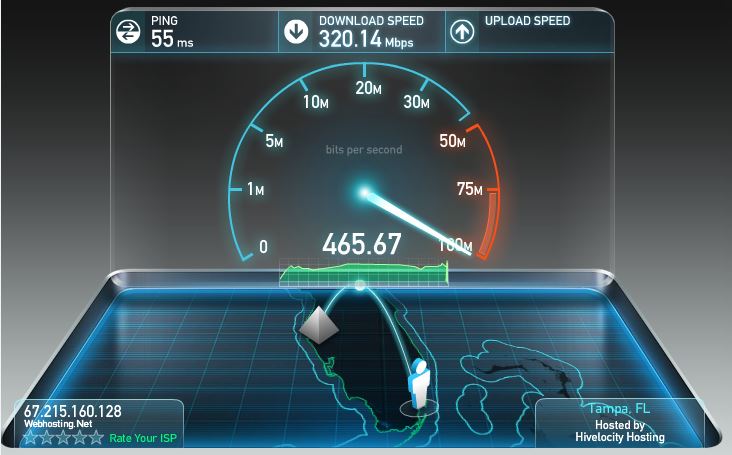 Tired of your slow internet access? Our hosted solutions provide insane speed without the worry of unplanned overages. Workstations are allowed 1,000 GB and servers 1,500 GB per month. Typically collocations start pricing at 4 GB per month. No more unforeseen overages while providing your staff instant access to research and internet access.
Eliminate Server Requirements
Many businesses maintain expensive servers simply to allow users to share data and collaborate with software. Hosted workstations can have access to these secure shares without needing a server or any additional equipment. Shares reduce expansion expenses, simplifies access to business data, and provides new levels of efficiency to remote users.
Hosted Phone Solutions.
Imagine wherever you are you can receive calls just like you were at your desk. Connect your smart phone to your hosted phone solution and you can handle your phone activities just like if you were in the office including transferring calls, dialing extensions, and accessing voice mail. All at the cost benefits of VOIP and without the typical up front costs. All of the capabilities of a large phone system with global access to most phone devices.
Hosted Server Solutions
If your business relies on server technology including Exchange, SQL Server or other business critical solutions UDI can provide hosting that give you access to state-of-the-art redundant technology featuring no single point of failure. Data access through SAN solutions coupled with virtualization means you a guaranteed the up-time that no single server can provide. Hardware expansion of drive space, processing power, and memory access is simply a phone call away.
Equipment Hosted at the NAP of the Americas
Tier IV facility with N+2 power and cooling infrastructure
Equipment floors 32 feet above sea level
Roof slope designed to aid in drainage of floodwater in excess of 100-year storm
Designed to withstand a Category 5 hurricane
7 inch thick steel reinforced concrete exterior panels
The building is outside FEMA  flood zone
Manned by security personnel 24 hours a day, 7 days a week, 365 days a year
Standard Workstation
2 Cores
2GB RAM
100GB Drive Space
1TB Upload/Download
Windows 7 or 8
Anti Virus Incl
Silver
4 Cores
6GB RAM
100GB Drive Space
1TB Upload/Download
Windows 7 or 8
Anti Virus Incl
MS Office Professional
Standard Server
4 Cores
4GB RAM
100GB Drive Space
1.5TB Upload/Download
Server 2012
Anti Virus Incl
Full Backup
Power Server
8 Cores
8GB RAM
100GB Drive Space
1.5TB Upload/Download
Server 2012
Anti Virus Incl
Full Backup
Call Today for More Information